Join us for 3v3 Youth Soccer Action!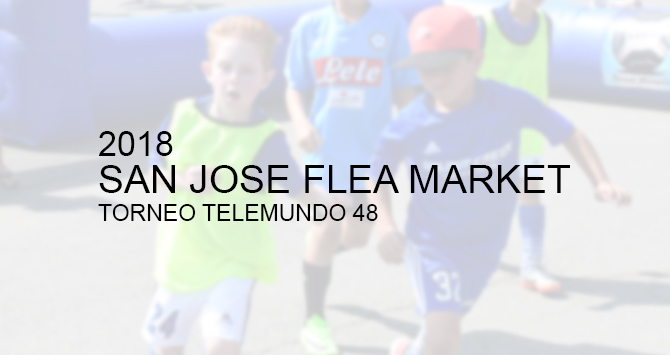 The Torneo Telemundo is a 3v3 friendly tournament to celebrate the excitement of the World Cup! It's a fast-paced street soccer style event in the street soccer arenas by Soccer in Slow Motion (SISM). Take part in skill clinics throughout the day with SISM's street soccer pros!
Here's what you need to know in 30 seconds….
It's for ages U8 and U10 players,
10 minute matches
Every team plays 4-6 matches
Skill clinics throughout the day with SISM!
Only 8 teams per age group! Register your team right now with a simple email to:

Drop-in opportunities: Stop by the SISM tent around 9:30 am to put your name down to be placed with a team and play competition matches or exhibition matches with the SISM team!
Don't miss this special opportunity to join the street soccer pros from Soccer in Slow Motion. Interested in volunteering? Send us an email and pick up some new skills while you're having fun with the action!
See the 2x Women's Panna Champion "Chechis" and Panama's freestyle superstar Pinzon!
General details
Date: June 30th, 2018
Time: 10am-5pm
Location: San Jose Flea Market (1590 Berryessa Rd., San Jose, CA)
Have questions? Email us at [email protected] and we're get you all the answers!
Brought to you by: