SISM Inflatable Soccer Fields
The world's leader in inflatable street soccer fields and arenas

Specializing in small-sided game play. It's what we do…
The game of soccer continues to evolve and one thing we continuously hear is a need for more creative soccer players. We're excited to see the shift towards small-sided game play in the United States as it is precisely what we have specialized in for years. Over the years we have developed products for coaches, parents, and players to use to accelerate their learning. Soccer in Slow Motion's inflatable soccer field and panna courts are used extensively in our advanced skill programs.

Q&A
How does our inflatable soccer field and panna courts aid in skill development?
A Love for the Sport: Players can't get enough of the fast-paced action in them.
More Touches: You'll hear over and over, "players must touch the ball more".
Adjustable: Our Street Arena II has optional dividers that can separate the larger arena into smaller training sections.
How will the arenas improve your club or program?
Make SISM street arenas part of your weekly skill training program.
The inflatable arenas can be used as an exciting training station in your camp.
They can be used for special club events (mini-tournaments, season kick-off parties, etc.)
Make your soccer tournament special by adding in exciting activities for the players and families attending!
Are these just for young kids? No, they're used in the American Panna & Freestyle Tournament
The SISM Street Arenas are use in the international tournament for the 1v1 Panna Championship and 3v3 game play. The open division draws players from around the world to compete. The Street Arena II is used with the dividers to create three 1v1 playing areas where the matches take place.
The SISM Panna Courts are 20′ hexagons also used in the international tournament for the 2v2 Panna Championships for the open division down to our youngest players.
Customize to fit your program's style!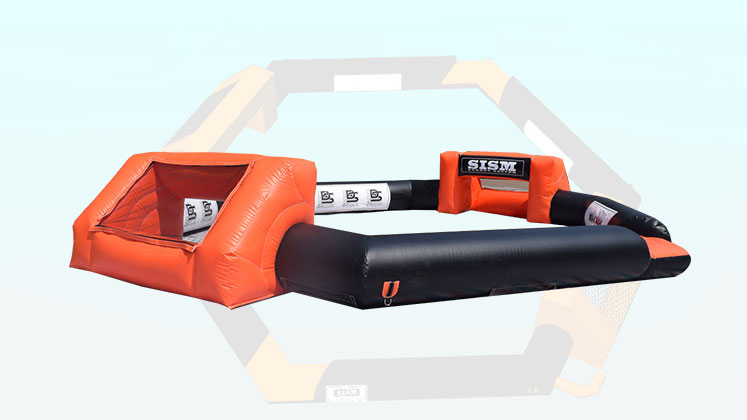 Choose the perfect color combination for your club, academy, or program. With 16 different colors to choose from, we've got you covered!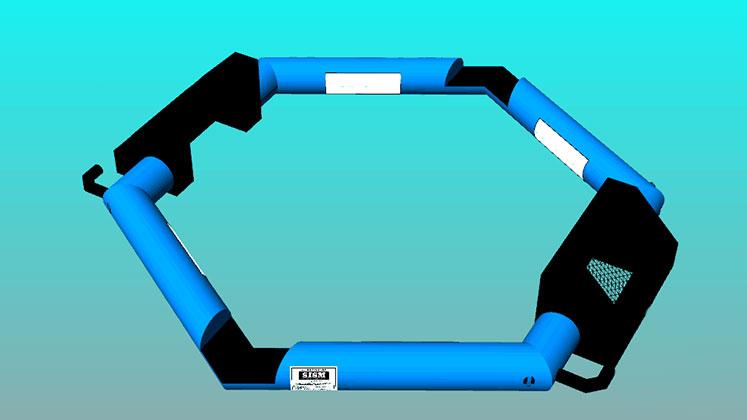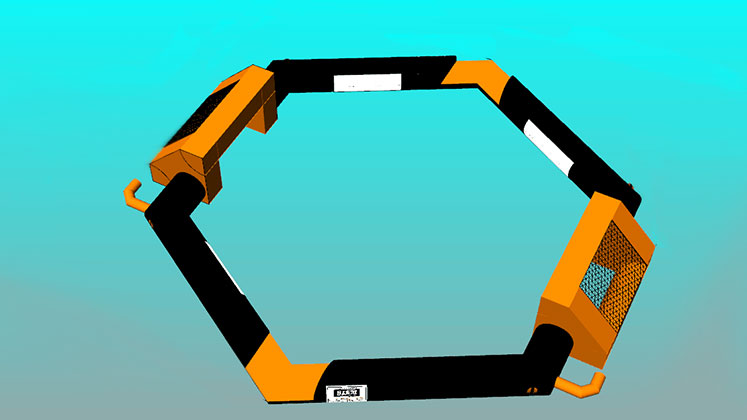 How have they been instrumental in our program? We use our SISM designed arenas for:
MLS Fan Zone Entertainment (see pics)
Our Advanced Skill Camps,
After School Programs,
Skill Workshops (see pics)
Fund Raising Events (see video)
International tournament play, (see pics)
Corporate Fitness Programs (see video)
Tournament entertainment/activations: Powerade, Tabasco, Alianza de Futbol (see video)
Birthday parties / Bar Mitzvahs
Order your inflatable street soccer arenas at: info @soccerinslowmotion.com
Inflatable Soccer Field Quality and Safety

Vinyl – It starts with the top quality materials. Our arenas are constructed of the finest quality coated vinyls. Unlike other vinyl producers, the coated vinyls are Lead-Free in addition to meeting SGS and ASTM, large & small-scale tests. Lead-Free vinyls are a standard that has been that way since we introduced our arenas. Exposure to lead is dangerous to children and the products we sell are safe from the effects of lead. The construction makes any possible rips virtually impossible.
D-Rings – Take a close look at the construction of the "d" rings in the products we sell. A tether system is only as strong as its weakest link. Tether points on the inflatable are extremely durable.
Finger Safe Netting – Small fingers cannot penetrate the netting keeping young children safe. The netting is still transparent enough to allow for easy viewing.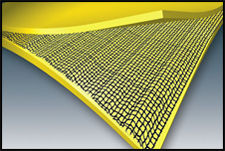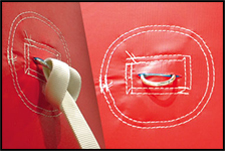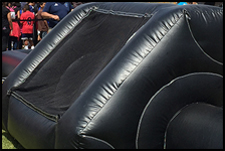 Some of our satisfied customers:

Contact us for more information at [email protected]