soccer in slow motion
Inspired by your creativity...
2016 American Panna & Freestyle Tournament
The 2016 Tournament is coming. Check out last year's battles and get ready for this October!
Event and Tournament Entertainment
Event entertainment anywhere in the world for your events.
World's best street equipment
It's here… the 2016 Signature Panna Championship Ball with champion Andres Mariscal!
Street Soccer Arenas & Panna Courts
Powerade, SJ Earthquakes, PIRMA, and more…
About US
Soccer in Slow Motion, it's an oxymoron
Street
Grounds
Freestyle
AP&FT
Panna
Soccer in Slow Motion (SISM) is a street soccer company that is anything but slow. We make some of the top street soccer products in the world and our advanced skill programs bring a love of the game to players and light up the crowds at events!
SISM provides street & freestyle entertainment for the world's biggest names like Coca-Cola, Google, Adobe, McDonalds, Powerade, AT&T, MoneyGram, Tabasco, and many more.
We also host the USA's most anticipated international street and freestyle tournament, the American Panna & Freestyle Tournament (AP&FT). JOin us for our advanced skill programs for academies, club/team camps, school programs, and personal training.
2013 Events

# Across the USA

2014 Events

# Across the USA

2015 Events

# Across the USA

SISM Team

# of Members across the USA

McDonalds
Coca-Cola World Cup Trophy Tour, USMNT 2014 World Cup Send-Off Tour vs. Azerbaijan (San Francisco) and Turkey (New York)

Powerade

Adobe Inc.

AT&T
2014 World Cup Viewing parties in 6 of the top nightclubs across the United States

Google
Corporate Employee Fitness Program: Street Soccer Action at the Headquarters in Mountain View!

San Jose Earthquakes
Half Time Shows, Pre-Game Entertainment in the 7-Up Fan Zone, and workshops for their community programs

Alianza de Futbol
Nationwide tours from Miami to Los Angeles providing sponsor zone entertainment since 2013

San Jose Flea Market

Verizon
Street soccer entertainment during the Alianza de Futbol tournaments!

Tabasco
Sponsor event entertainment and management during the Alianza de Futbol tournaments.

RAM

Target
the SISM Team
Street and Freestyle Players Around the World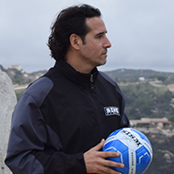 Louie Mata
"El MATAdor" (USA) – Owner & Program Director
Owner, Goalkeeper in past career, D1 College, 2 National Futsal Championships, Pro Indoor Player, Playing experience in Russia, Spain, Denmark, Mexico, Sweden, Germany, Portugal, etc., 20+ years coaching.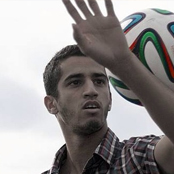 Yassine Abderrahim
Technical Director – Street (Belgium) – Pro European Street Soccer Player
Vice European Champion Panna KO Amsterdam🎖 Winner Red Bull Street Match Italy🏆🏅⚽️ Belgium🇧🇪. Italy🇮🇹. Morocco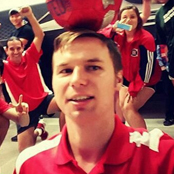 Pawel Skora
Technical Director – Freestyle (Poland) – World Freestyle Champion
World Champion, European Champion, and Polish Champion in freestyle football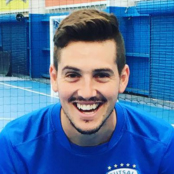 Daniel D10 Cappellaro
Technical Director – Futsal (Australia) – Pro Futsal Player
Street Footballer. Futsal Player. 🏆 FIFA STREET Character 2012 🏆 First Aussie to play UEFA Futsal Cup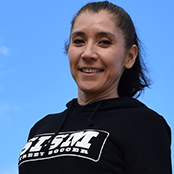 Maria Mata
Owner & International Business Development
Kicks more ass than the street players panna. Owner, Brown belt in Krav Maga, and Blue in Jiujitsu. Favorite move: the "Guillotine" Watch your neck…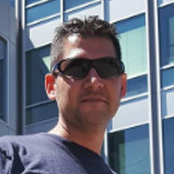 Anthony Mata
Marketing & Business Development
Social Media Master – "You hoo! I'll make you famous…" (Young Guns 1988)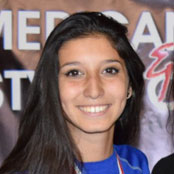 Alexis Mata
San Jose, CA – 2016 Women's Panna Champion Santiago, Chile. 2016 American Women's Panna Champion, USA
One of the USA's top female ground moves and panna players. Taking down guys one panna at a time…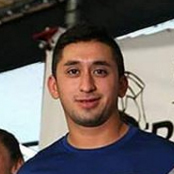 Isaiah Escobedo
Portland, OR – Isaiah "akka" Escobedo – 2016 1v1 American Panna Champion, 2015 2v2 American Panna Champion
2016 1v1 Panna Champion, 2015 2nd Place American Panna Tournament, 2015 2v2 American Panna Champion & "Panna Beast"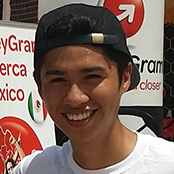 Michel Gomez
Chicago, IL – 2014 SISM American Panna Champion
"Don't let the smile fool you, I'll eat your lunch" ;)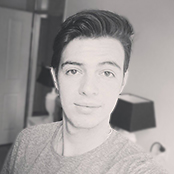 Kevin Micka
Netherlands – Dutch Ground Moves and Akka Specialist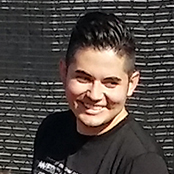 Daniel Gonzalez
Fremont, CA – aka "Slow Churro"
"I'm not really slow, I'm not really a churro either."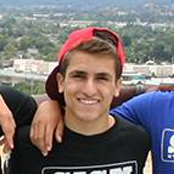 Ali Alzubaidy
San Diego, CA – 2014 2v2 American Panna Champion
"I am Ali Alzubaidy and I approve of this website"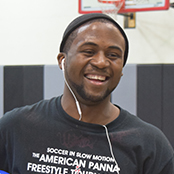 Seyram Gbeblewou
San Diego, CA – 2014 2v2 American Panna Champion
aka "HawkEye"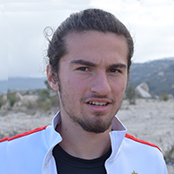 Saif Korkis
San Diego, CA – 2014 SISM American Panna Youth Champion
Marvin Rodriguez
Mexico – 2015 America Freestyle Champion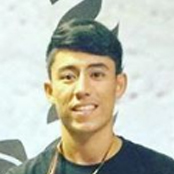 Memo Cancun
Mexico – Mexico "Sick Three" Champion 2016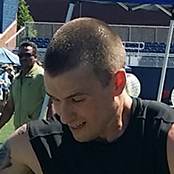 Alan Croft
Portland, OR – 2015 2v2 American Panna Champion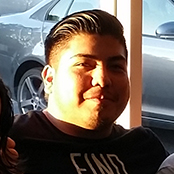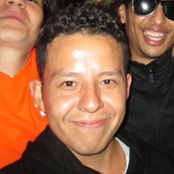 Luis Enrique
Mexico City, Mexico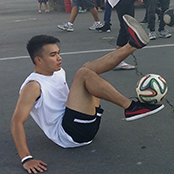 Jimmy Vilaydeth
Oakland, CA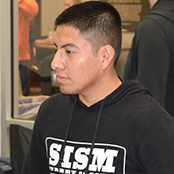 Wuerclain Escobar
San Diego, CA
That's Mr. Escobar to you…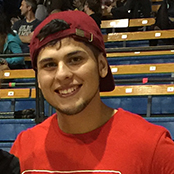 Edgar Gil
Chicago, USA – Top 16 North American Freestyler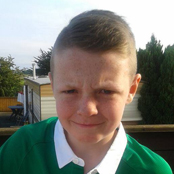 Ciaran Duffy
Dublin, Ireland Plays for Manchester United's Youth Academy Program
Aka "Mini Messi"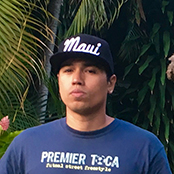 Karlin Ladera
Santa Barbara, CA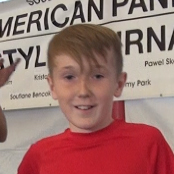 Interested in joining SISM or volunteering?